Changing the Beauty Business
iBeAuthentic is a digital communications company that increases the business of beauty distributors and brands through meaningful, personalized digital marketing.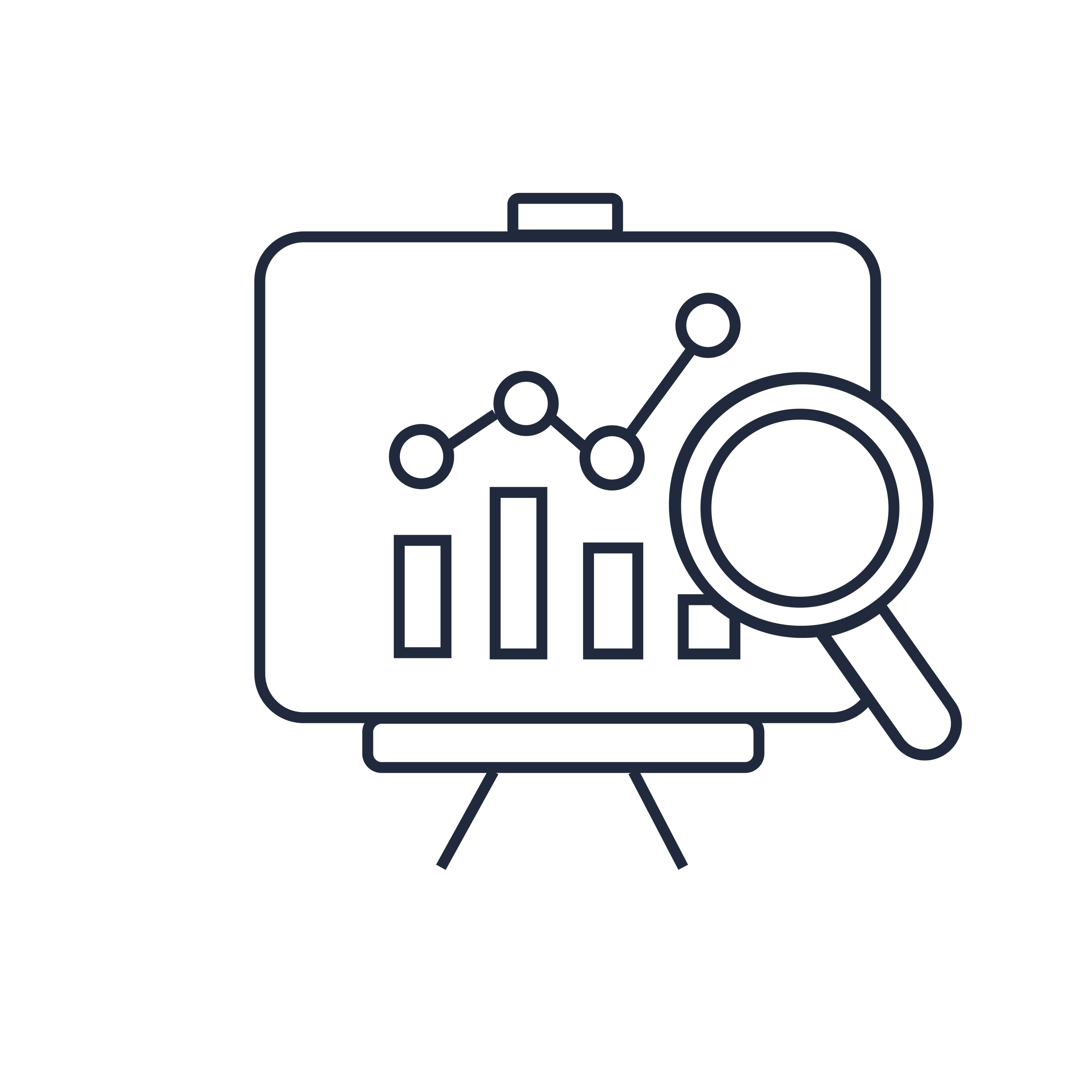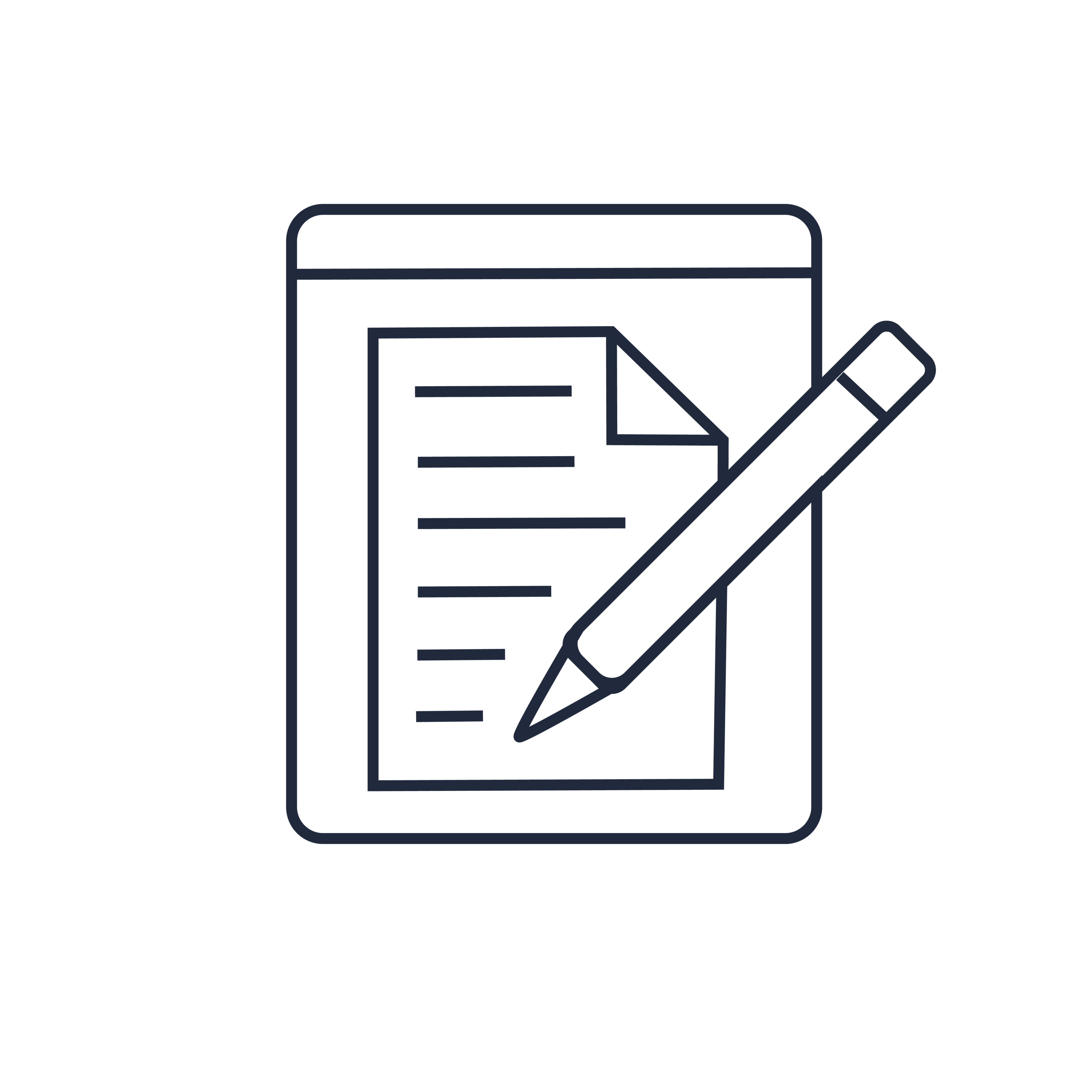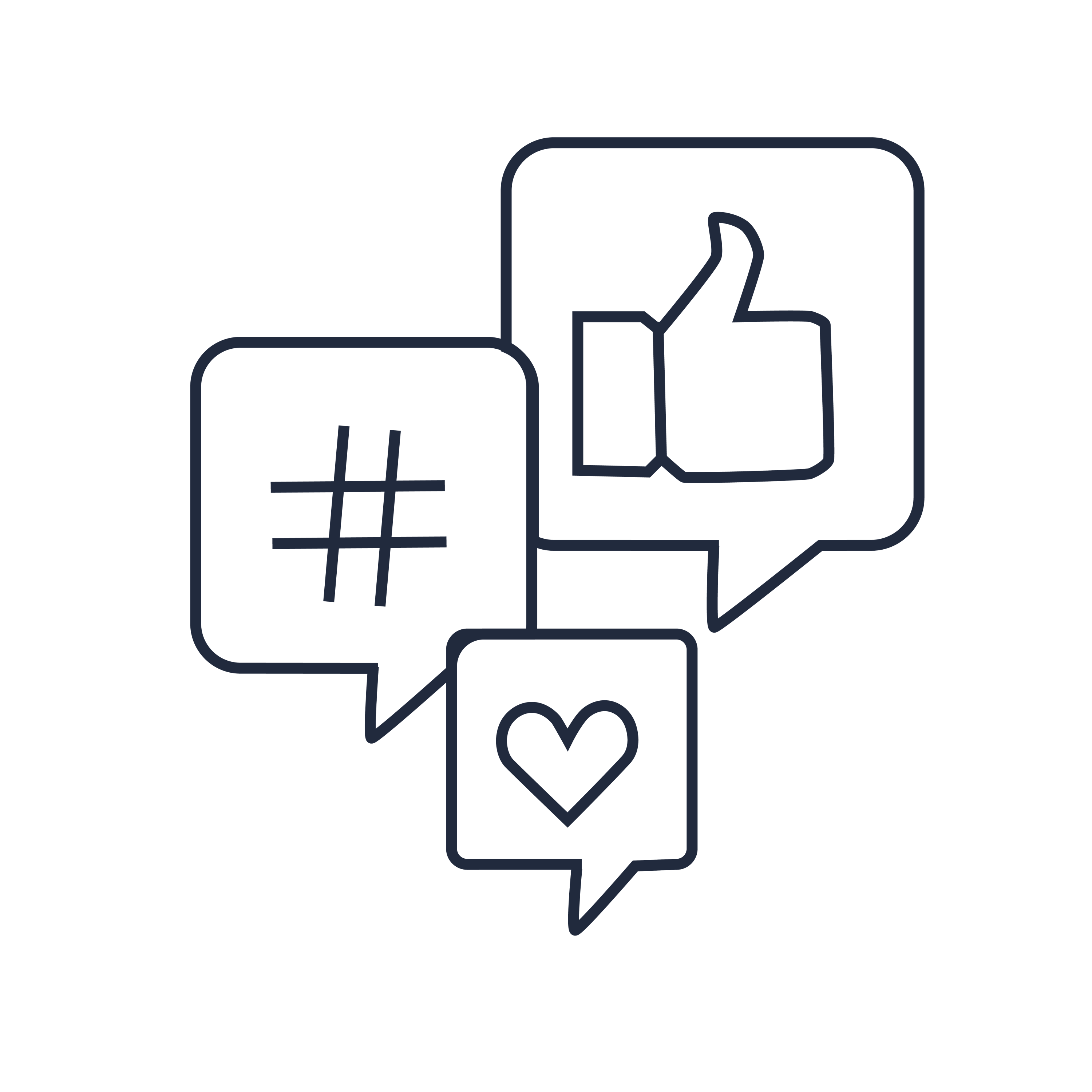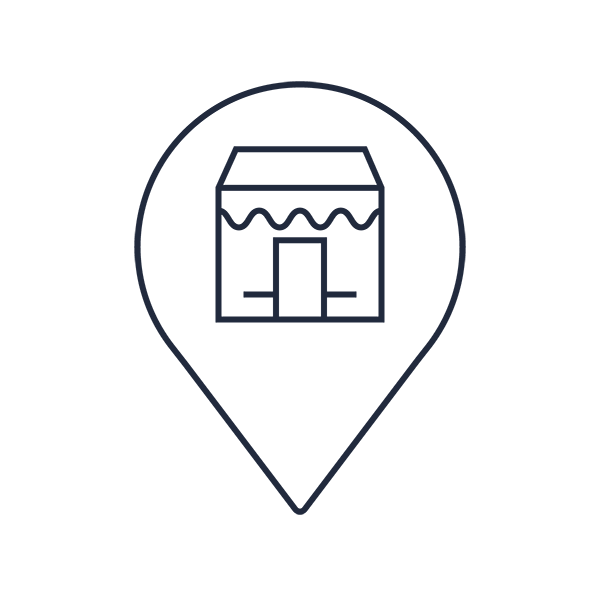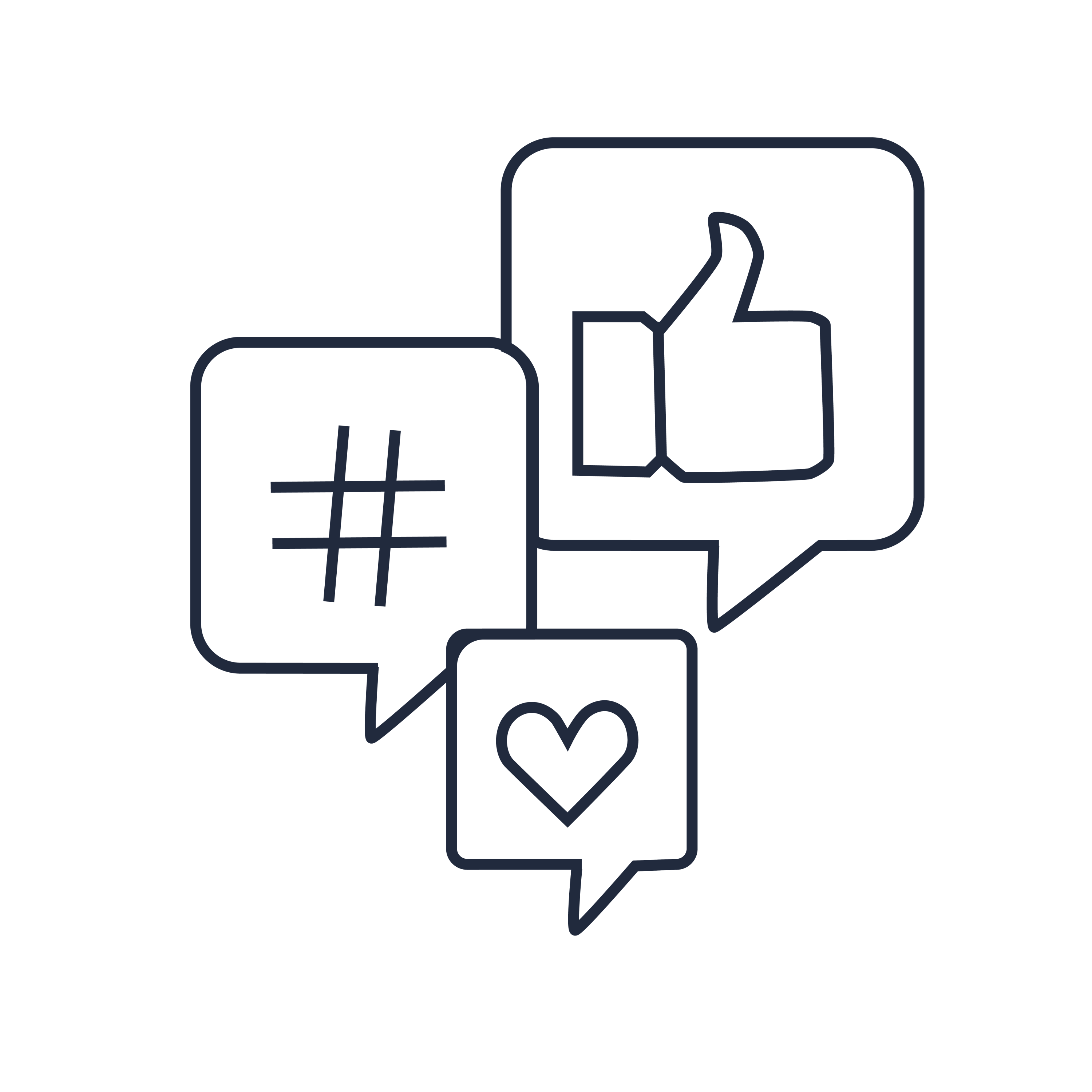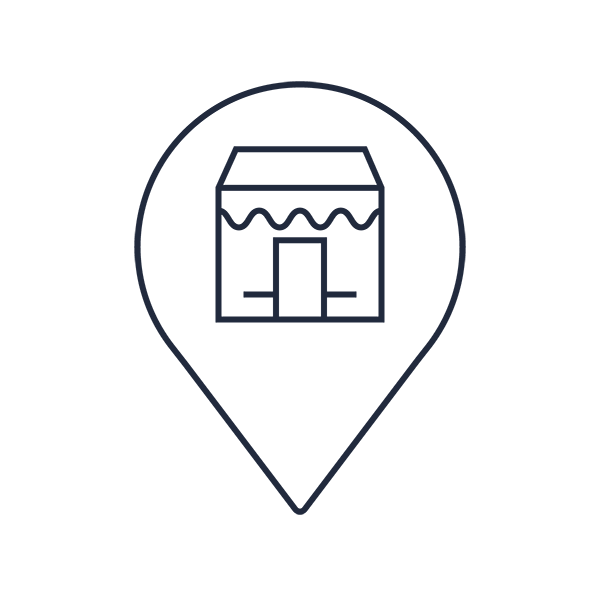 We'll show you the ins and outs of our teams—marketing, inside sales, concierge, and education—so you can explore what we do. Our goal is to help you navigate, but the journey is all yours.